LEARN THE KEY TOOLS OF COLOR CORRECTION + COLOR GRADING
DEVELOP A CORE UNDERSTANDING OF THE PROCESS
If you are a filmmaker, videographer, or editor working in Premiere Pro and you haven't yet made the time to study color correction and basic color grading, it can seem like a very daunting skill to learn.
Understanding the core elements of color correction is a great way to enhance the images you deliver to your clients, but there is a lot to learn. Where do you get started? If you've already learned Premiere Pro and have been editing in it for a while, do you need to learn an entirely new application like Davinci Resolve to get great results?
In Color Correction + Grading Made Simple for Premiere Pro, I'll walk you step-by-step through the tools and examples in Premiere Pro that you'll need to begin understanding how to color correct your images and why.
If you're working on smaller budget projects or quick turnaround projects where it isn't possible to involve a professional colorist, your projects can be easily enhanced with even a simple application of color correction that you can do yourself. You don't need to apply a lot of effects on the color in order to make an impact. In many instances, less is more.
ABOUT ME
My name is Arthur Woo and I've worked as a cinematographer in NYC since 2015. Over the years, I've seen how color correction and color grading have become an integral part of the image making process that is often taken for granted.
My experience working for large brands as well as narrative films has given me an in depth look at how color is handled on various types of projects.
In that process, I've seen many of my colleagues who are filmmakers and editors struggle with the coloring process, where projects were often delivered little to no color correction at all. After taking various courses about color, working with colorists on ads and films, and applying color to my own projects, I've learned that it is a skill people shy away from since it can seem overwhelming.
That is why I created Color Correction + Grading Made Simple for Premiere Pro, to help working filmmakers, videographers, and editors already working in Premiere Pro learn simple and effective ways to take their footage up a notch and deliver better products to their clients, and create a gateway into the world of color grading.
You can see my work at www.arthurwoo.com and my coloring blog at www.purecolor.io
COURSE INFORMATION
WHAT'S INCLUDED IN THE COURSE
This course was designed with the working filmmaker, videographer, and editor in mind.
Technical instruction

of the tools available for color correction and basic grading in Premiere Pro, with various example footage to understand what techniques can be applied to different scenarios.

Instant Access. You'll receive instant access to the course with 6 modules of education, tips, and techniques.
Lifetime access & Free Updates. As a cinematographer working with editors and colorists, I am constantly observing different workflows and what challenges people face with color correction and grading. As I learn new approaches this course will receive updates.
Gain Exclusive Access to a private Facebook Group to discuss and share ideas and techniques with other students of the course.
WHAT'S POSSIBLE IN PREMIERE PRO
All images below were processed with Premiere Pro! Learn how to achieve these looks in the course.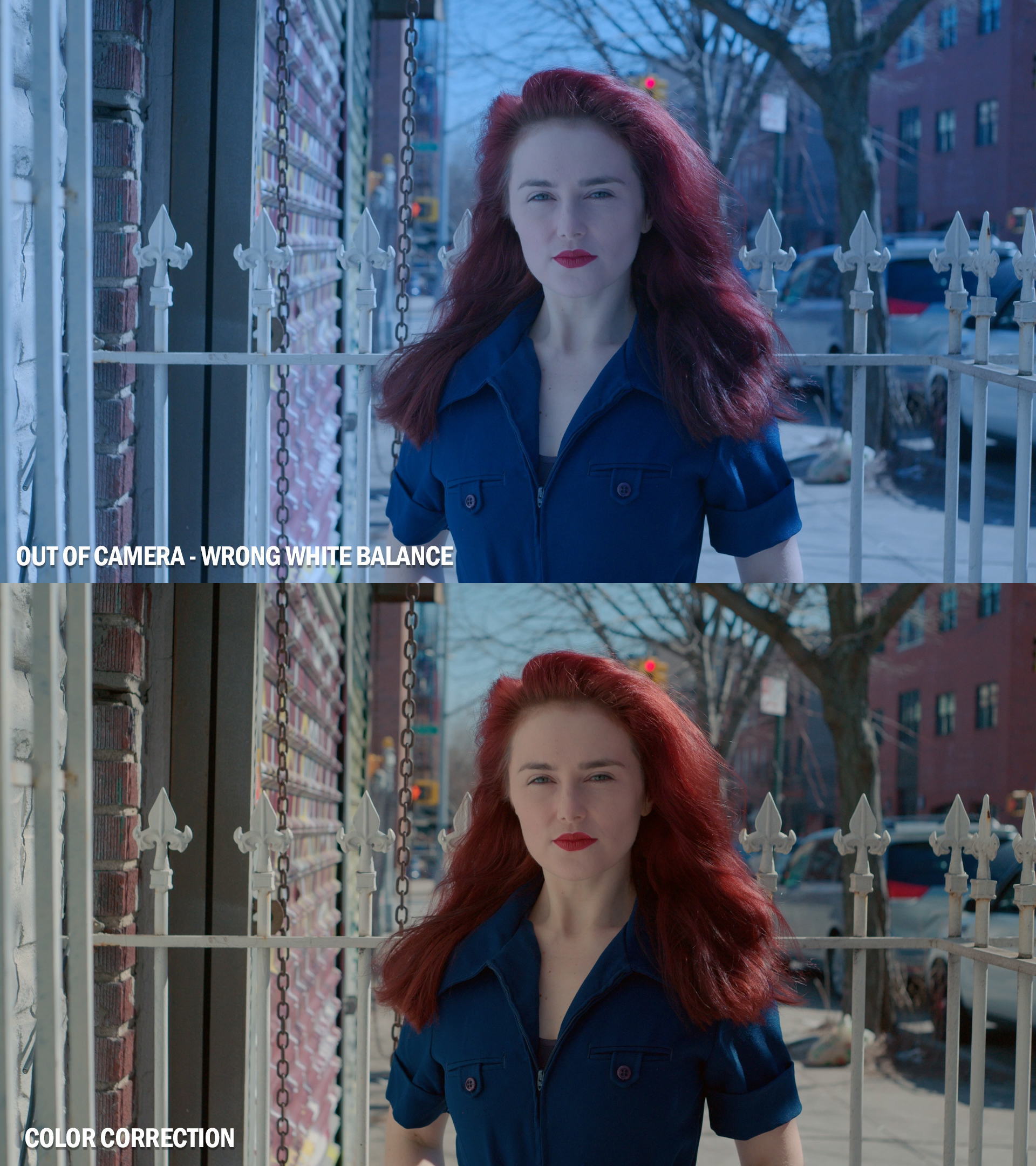 COLOR CORRECTION
Color correction is the basis for color grading. Learn how to fix unbalanced shots and match shots across a project timeline.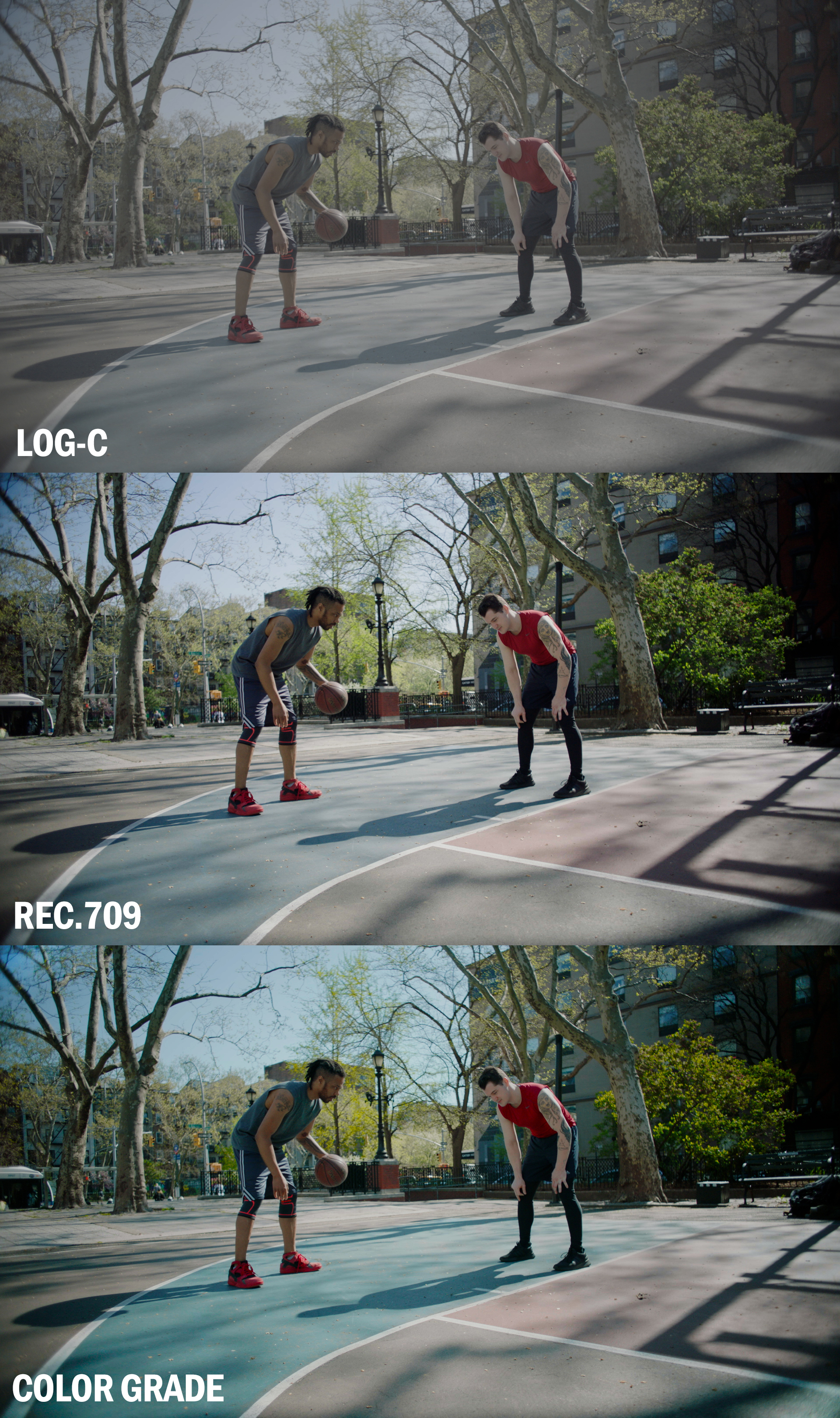 ENHANCE YOUR FOOTAGE
Color grading is the creative aspect of the color processing workflow. After your images are balanced, learn how to add mood and feeling to the context of the footage you're working with.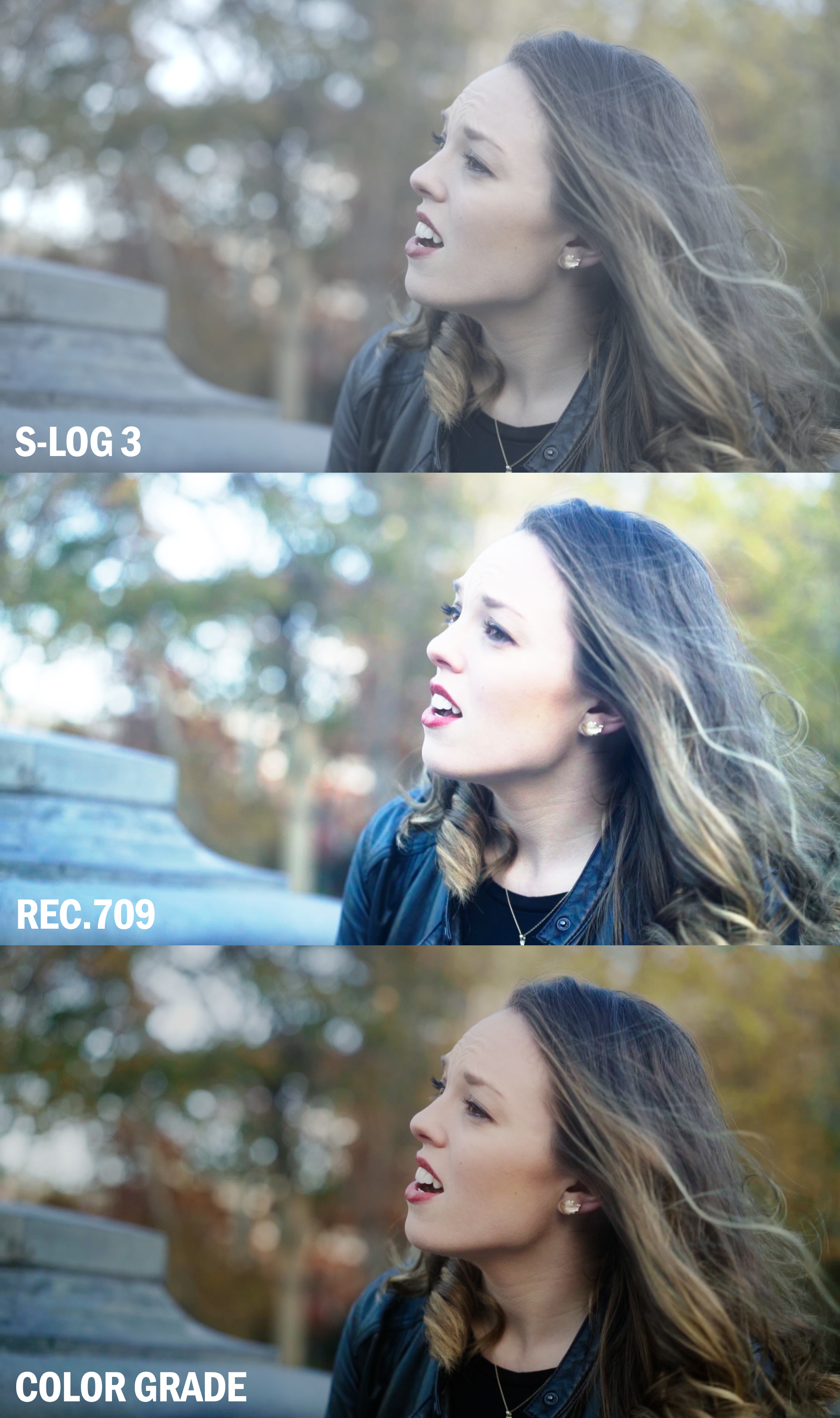 COLOR GRADING
After learning fundamental techniques of color correction and color grading, be able to apply your looks across a variety of footage.